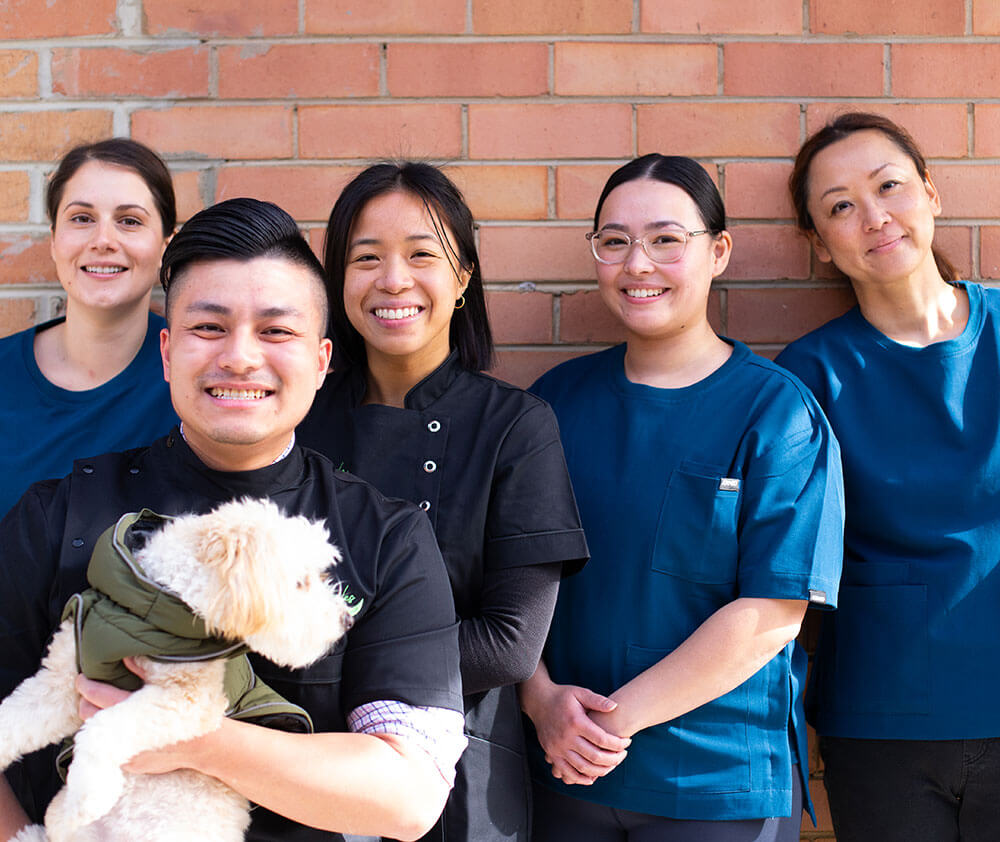 Welcome To Oakleigh Smiles
If you're looking for a modern and affordable dental clinic that provides a comprehensive range of quality dental services for you and your family, then welcome to Oakleigh Smiles.
We believe in transparent dentistry, so there are no hidden surprises when you visit. Our team of highly-skilled Melbourne dentists listens to your needs and helps you to make informed decisions about your dental care. Sometimes those decisions can be life-changing, but our dedicated team in Oakleigh is with you every step of the way.
Meet Our Oakleigh Smiles Team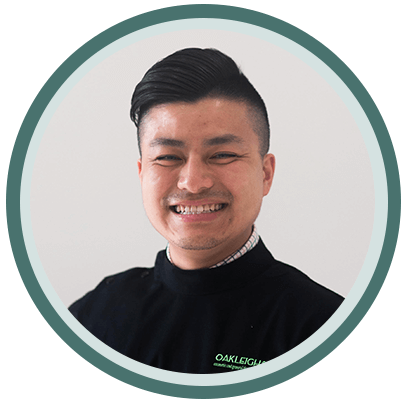 Dr Benjamin Zhang
DDS (MELB) BBIOMED (MELB) (WA)
Benjamin graduated from The University of Melbourne with a Doctor of Dental Surgery. He previously spent time working private practice in Perth, Western Australia before moving home to Melbourne.
He strongly believes that the key to a healthy mouth is through open communication and building long-lasting relationships between patient and dentist. He follows the minimal intervention approach to dentistry, focusing on prevention of issues before they arise, but does not shy away from any extractions that may be required.
Outside of dentistry, he enjoys working out at the gym, playing golf on weekends and travelling to all corners of the world.
Besides English, he is fluent Cantonese and Mandarin. He is available on Thursdays and alternate Saturdays.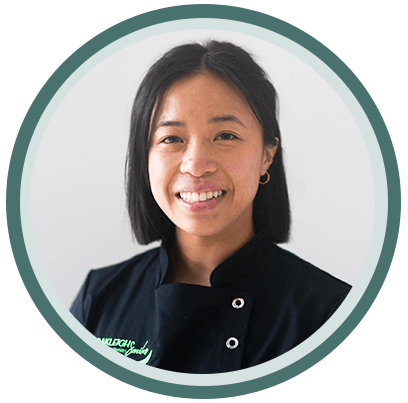 Dr Michelle Van
Dentist
BHSC. MDENT. (LATROBE)
Since completing her Bachelor of Health Sciences and Masters in Dentistry in 2013, Michelle has gained a wealth of experience from practising as a general dentist in several private practices across Melbourne.
Her experience has developed her passion for providing the best quality care to her patients. You will often see her engaging in lengthy conversations with her patients, talking with them to understand their goals, in order to provide comprehensive and tailored dental care.
She joins our team with a strong interest in restorative, children's dentistry, aesthetic dentistry, as well as orthodontics (including early intervention orthodontics, Myobrace, fixed braces and Invisalign). She is a certified Invisalign provider and has completed training to provide treatment under relative analgesia (nitrous oxide).
Outside of work, Michelle enjoys being in the great outdoors and volunteering. Ask her about past dental volunteer trips to Vietnam!
Michelle speaks English and Vietnamese, and is JLPT N2 proficient in Japanese. She is available on Mondays, Tuesdays, Wednesdays and alternate Saturdays.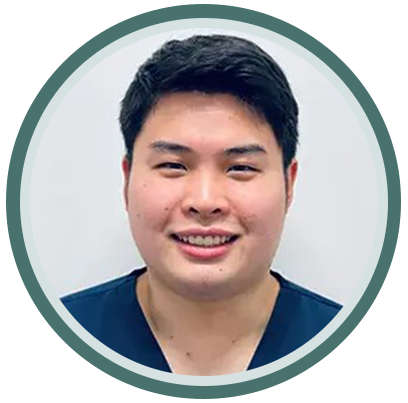 Dr Frank Zeng
Dentist
Frank graduated from The University of Melbourne with a Doctor of Dental Surgery.
Frank strives to make dental visits as comfortable as possible by taking time and care with each patient, while placing an emphasis on preventative treatment. In addition to preventative dentistry, Frank enjoys other aspects of general dentistry including restorative and aesthetic dentistry.
Outside of dentistry, you will find Frank on the courts playing basketball or in the kitchen cooking up a feast.
Frank speaks English and Mandarin.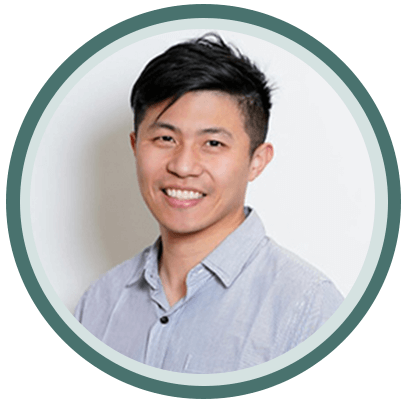 Dr Timothy Van
Dentist
BDSC. (W.A.)

Timothy completed his Bachelor of Dental Science from the University of Western Australia in 2008 and moved from the sunny beaches of Western Australia to establish his practice in Melbourne.
His broad exposure to treating patients over the many years, as well as his dedication to continued professional studies, has led him to develop a strong interest in the management of complex dental problems and cosmetic dental rehabilitation (including dental implants).
His achievements to-date include:
• gIDE Master Clinical Implant Program (Loma Linda University, Los Angeles) alumni
• Nobel Biocare MALO All-on-4 training
• Progressive Orthodontics graduate
• Advanced certified Invisalign provider
• Accredited provider of relative analgesia (nitrous oxide and treatment under Twilight Sedation
• Team leader for multiple CHAT dental volunteer trips to Vietnam
• Diode laser certification
Timothy is not only passionate about his work, but he is also passionate about his family. In his time outside of dentistry, he enjoys spending time and building memories with his wife and two young girls.
Timothy is fluent in English, Cantonese, Vietnamese and Mandarin. He consults by appointment only.
Get in touch if you need an Oakleigh dental clinic that serves all your family's needs. We're a dedicated team that provides exceptional patient-centred dental care in a relaxed setting.