Find out if it is right for you!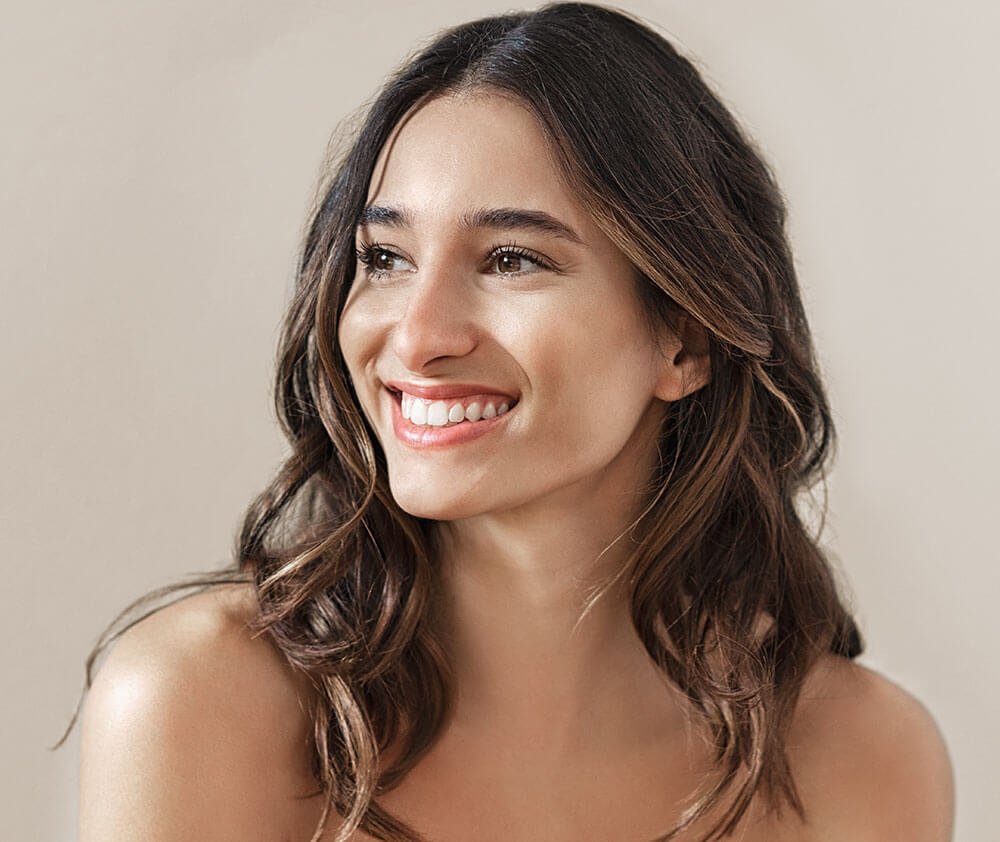 Complimentary Online Consultation
Please describe the challenges that you are facing with your smile, upload one or more photos and we will share some treatment options that will help you achieve your desired smile.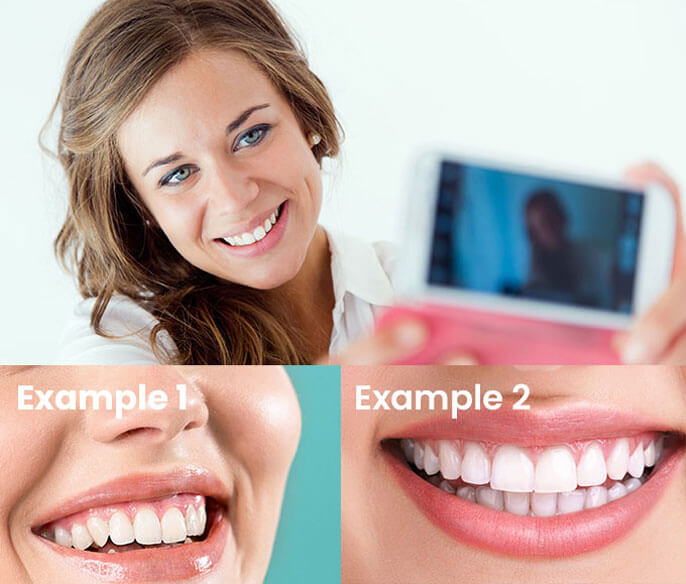 Step by step process to upload your photos:
Photos of your smile are required for us to assess and respond to your request.
1. At least one image of your smile is required and it should resemble to example
A close up image as shown in example, would help even further.
2. Save images to your computer or mobile phone.
3. Upload the images by clicking on the below given buttons to select a file.