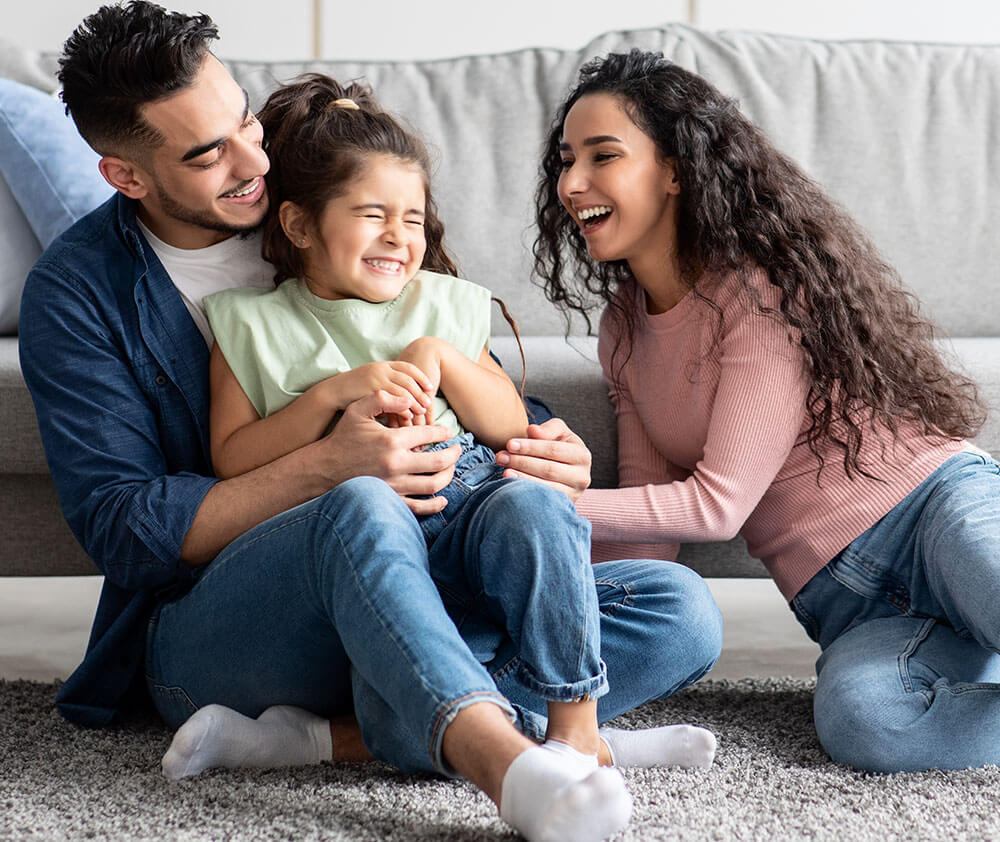 General Check-Up and Clean
A regular general check-up and clean in Oakleigh can help you and your family achieve and maintain a happy and healthy smile. Call today to schedule your appointment or book online.
The Importance of a General Check-Up and Clean
Keep teeth clean with disease-free, and your smile healthy with regular visits to Oakleigh Smiles for a general check-up and clean.
Our team of dentists use the latest technology and techniques to detect and diagnose oral problems in their early stages. This enables us to provide treatment as early as possible, preventing minor issues from escalating into more complicated problems and expensive dental work.
What should I expect during a general check-up and clean in Oakleigh?
The dentist will examines all areas of your mouth, including your jaw and bite. They will also check for signs of oral cancer. Having identified any problems that need to be addressed, a treatment plan will be formulated based on this assessment, so you know what dental work is required. The final stage of a general check-up and clean is dental cleaning which generally involves scaling and polishing, leaving your pearly whites looking and feeling great.
Does dental cleaning hurt?
If you regularly attend your dental cleaning appointments, it shouldn't hurt. If it's been a while since you last had a professional dental clean, you may experience some sensitivity. If you are experiencing discomfort during your appointment, let us know as we can offer options to keep any discomfort at bay.
What happens after getting a general check-up and clean?
To maintain healthy teeth and gums between visits to our Oakleigh dentist, it's essential to practice preventative dentistry techniques at home. Brush in a gentle circular motion to remove plaque, floss between the teeth to dislodge food particles and gargle with mouthwash daily to keep your breath fresh.
When should I visit the dentist next?
You should have attend a check-up and dental cleaning at Oakleigh South every six months, or as frequently as your dentist recommends. This enables us to monitor your oral health and prevent harmful plaque from accumulating around the gum line.

For Healthy and Bright Smiles
Our team at Oakleigh Smiles are highly-experienced and non-judgemental. So don't worry if you haven't visited the dentist for a while, we're here to help. Call or book online to visit!